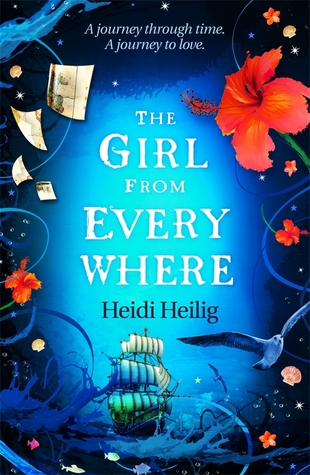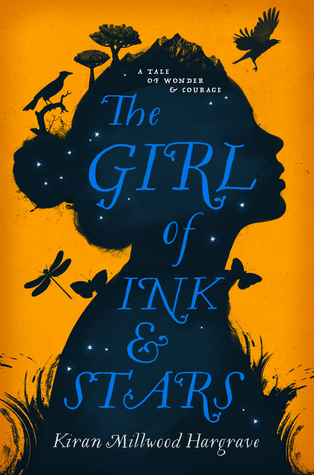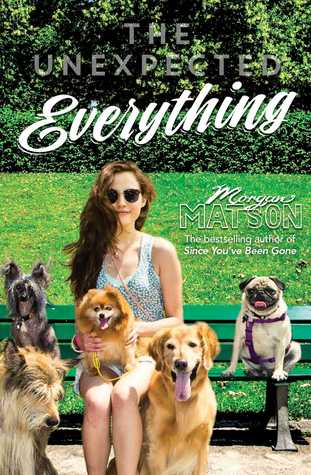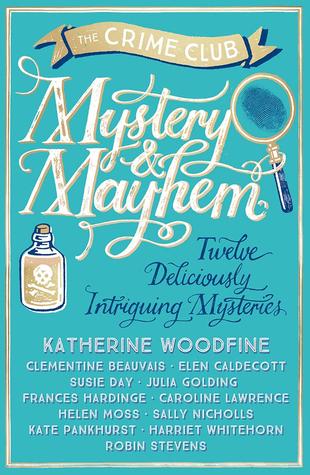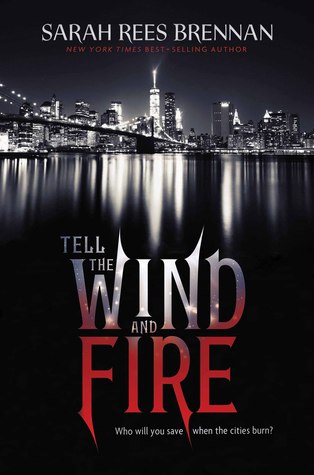 POSTS YOU MAY HAVE MISSED
I went to see Captain America: Civil War with my brother. We thought it was going to be his last movie with me (he may be moving to USA) so we went all out. We had Five Guys burgers, and did the Captain America movie marathon, watching 1 and 2, before the midnight release of Civil War. My brother pushed the boat out and got us surprise gallery seats, and he definitely made the most of the free re-fills.
---
I feel like I've taken ages to read this month, but looking at how much I've read, it's actually more than I thought, I am super excited to read a few of my books this month, and hopefully I can catch up with my NetGalley books.