Cover characteristic is a meme hosted by Sugar & Snark. It came about when Sugar was wondering which cover to use for her #70 Cover of the Week post. Sugar kept on thinking of more than one, and they all seemed to have a theme/characteristic. So she decided to switch things up a bit!
To find out more and participate check out their posts
here

This weeks theme is Eggs

I really enjoyed this weeks theme. I had a few covers in mind for this one already, and just had to search for a few more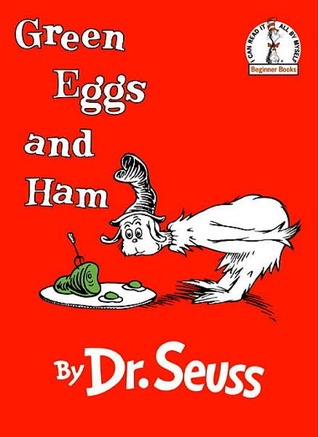 5.
The Egg by Andy Weir
4.
Green Eggs and Ham by Dr. Seuss
3.
Bumped by Megan McCafferty
2.
Peppa's Easter Egg Hunt by Neville Astley
Rechenka's Eggs by Patricia Polacco