Cover characteristic is a meme hosted by Sugar & Snark. It came about when Sugar was wondering which cover to use for her #70 Cover of the Week post. Sugar kept on thinking of more than one, and they all seemed to have a theme/characteristic. So she decided to switch things up a bit!
To find out more and participate check out their posts
here

This weeks theme is pyramids

I really enjoyed this weeks theme. I had a few covers in mind for this one already, and just had to search for a few more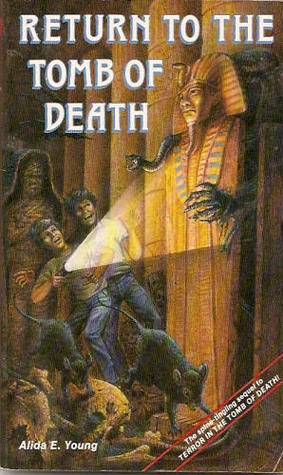 5.
Return to the Tomb of Death
by Alida E. Young
4.
Pyramids
by Terry Pratchett
3.
Before the Pyramids: Cracking Archaeology's Greatest Mystery
by Christopher Knight
2.
Pyramid of the Dead
by John McCuaig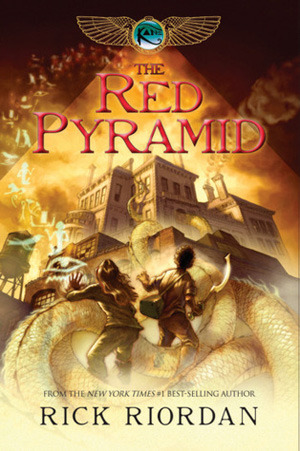 The Red Pyramid
by Rick Riordan
I've only read one of these books, and that's Return to the Tomb of Death quite a few years ago. My favourite is The Red Pyramid. I love how it all comes together, how all the little details work well together and make this an interesting cover.