Cover characteristic is a meme hosted by Sugar & Snark. It came about when Sugar was wondering which cover to use for her #70 Cover of the Week post. Sugar kept on thinking of more than one, and they all seemed to have a theme/characteristic. So she decided to switch things up a bit!
To find out more and participate check out their posts
here

This weeks theme is cars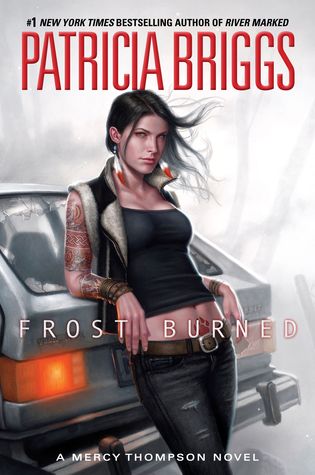 5.
Frost Burned
by Patricia Briggs
4.
The Last Dance
by Kiki Hamilton
3.
Until Friday Night
by Abbi Glines
2.
The Reeducation of Savannah McGuire
by Heidi McLaughlin
In Honor
by Jessi Kirby
I knew I had read several book with cars on their covers, so finding books for this theme was easy...the difficult part once again was finding my favourite out of them all. I chose In Honor as my top pick because of how simple, clean, and bright the cover is. The other covers I liked for various reasons, the background, the sunsets, the characters, but In Honor just really stood out more for me.
Which cover is your favourite?