Top Ten Tuesday is an original feature/weekly meme created by The Broke and the Bookish in June 2010. It's a chance for bloggers to share their top ten books of the chosen topic that week.
Clicking the image above will take you to their main post
My Top Ten Tuesday choice today is
Top Ten Books I Want My Niece to Read
. My niece is a growing reader, and I encourage this as much as possible. However since she is so young a lot of these series are too old for her, so I'm counting down the days for when I can share my favourite series growing up with her, and because I can't just pick ten books, I'm mixing it up with books as well as series.
📚
The Lord of the Rings
by J.R.R. Tolkien📚
This was one of my favourite series growing up, and also brings back fond memories of my Nan
📚
Belgariad Universe
by David Eddings📚
This was the first 'big' series that I read, and re-read, and re-read. So much that the pages fell out, and I replaced this series countless times.
📚
The Secret Series
by Enid Blyton📚
This is another series I read growing up, and it was another that brings up fond memories of my Nan. I think these are perfect for my niece now.
📚Geek Girl Series by Holly Smale📚
This was a 5 star read for every book, it's also a super positive book for young readers.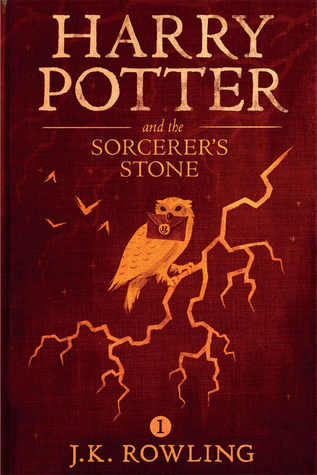 📚
Harry Potter Series
by J.K. Rowling📚
My niece has already started this series, but only onto book two so far. I can't wait to see what she thinks when it's all finished.
📚
The Diaries of Bluebell Gadsby Series
by Natasha Farrant📚
I really enjoyed this series, it's one that's real but not too overwhelming.
📚
Girl Out of Water
by Nat Luurtsema📚
This is similar to Geek Girl, but on a different focus. It's funny, and very British in it's humour. My niece has a similar personality to me and I'm sure she'd love this one too.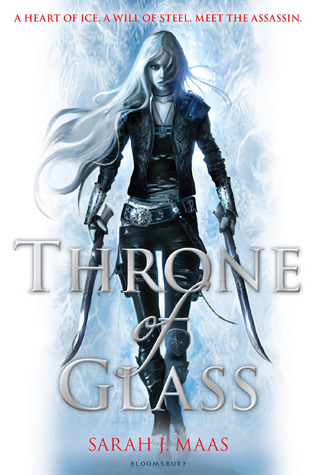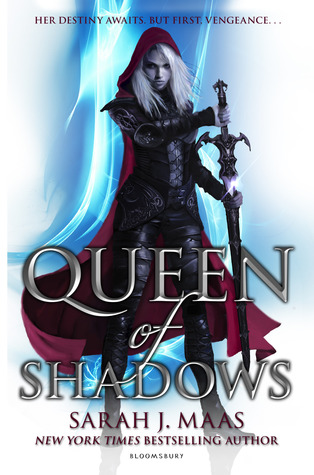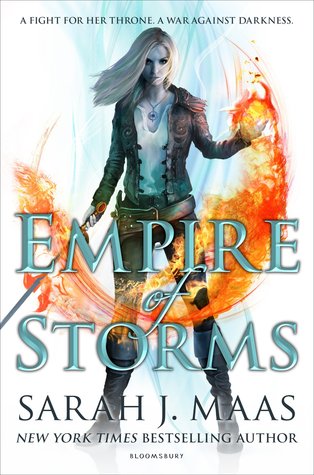 📚
Throne of Glass Series
by Sarah J. Maas📚
I love this series and how it's a strong female protagonist. My niece has a few years to go before she'll be allowed to read this series, but I'm going to make sure it's on the list.
📚
Urban Outlaws Series
by Peter Jay Black📚
This is another series that I loved, how a bunch of misfit children make their own family but work to help others. I love the moral it portrays and think this is a great read.
📚
One Universe
by Leigh Ann Kopans📚
This was my first introduction to Leigh Ann's work, and I fell in love. The characters are different than others but don't let it get them down. This is an adventure packed, strong character book, and I can't wait to share it.