[button made by Silvia @ Darkest Sins]
It's been a while since I lat shared covers from around the world...almost two years in fact. So today I thought I would share covers from around the world for Geek Girl by Holly Smale.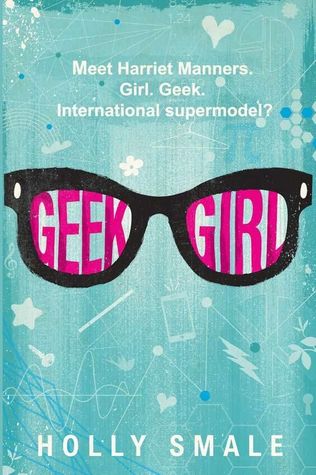 [UK - USA - FRENCH - PORTUGUESE - GERMAN]
Looking at these covers I am torn between two. I love the UK cover for this series, but I also love the USA version too. The UK gives us a face for Harriet, and the USA cover has lots of images that represent Harriet,
Which cover do you like best? Leave a comment and let me know.
Do you have any suggestions for other covers you would like to see?