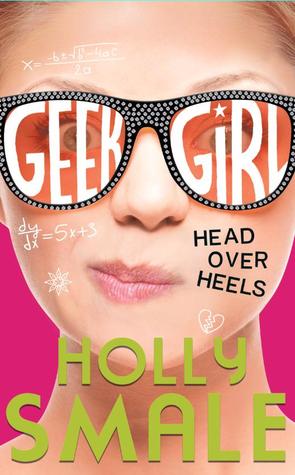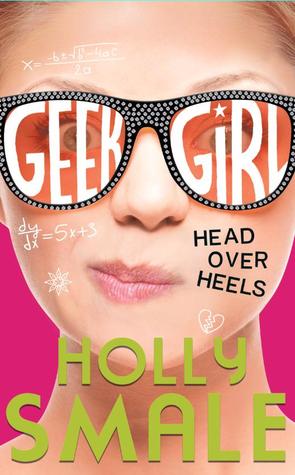 With Geek Girl and Urban Outlaws I knew I could not go wrong with the newest installments to these series, and I was not wrong. I LOVED Head Over Heels and Counterstrike, I just wish I had the next books in my hands now. Flawed is the first book I've read by Cecelia and I really enjoyed it. I'm looking forward to seeing what happens next.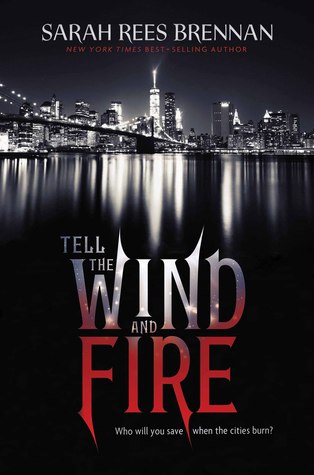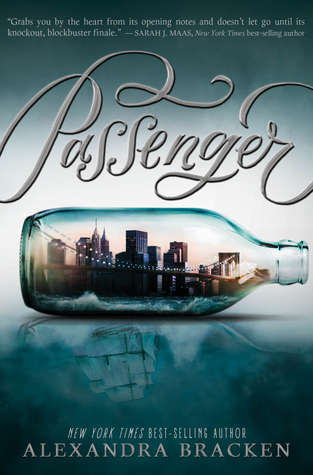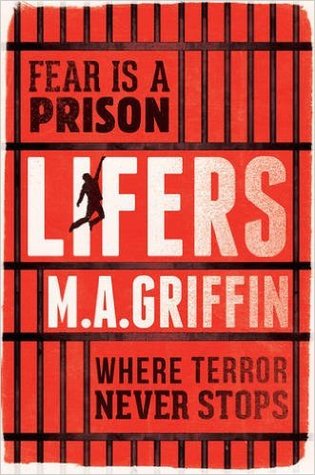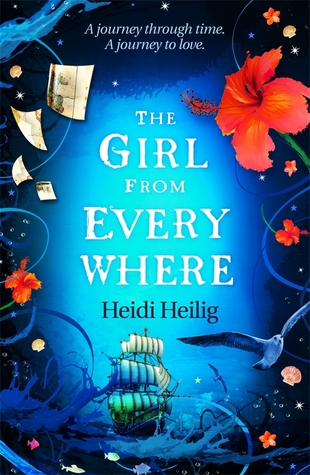 POSTS YOU MAY HAVE MISSED
Manga reviews are coming to Luna's Little Library. Check out her post to find out more and suggest titles to review.
Sarah from Feeling Fictional tried her hand at book folding art. Check out her fab Crafting Corner post to see how see did it and see the final result.
Viv at Serendipity Reviews has a new feature called Writing Words, where she will talk about an aspect of her writing, sharing her thoughts and her journey.
I stressed over some ICT coursework that was due and I hadn't got the tasks or practice tests. Thankfully they arrived giving me a week to get as much as I could done.
I went to see Allegiant with a friend after finally binge reading the book. I wasn't impressed with the movie itself, and to make matters worse I didn't know it was a two parter, so was unhappy with what I thought was the end.