Cover characteristic is a meme hosted by Sugar & Snark. It came about when Sugar was wondering which cover to use for her #70 Cover of the Week post. Sugar kept on thinking of more than one, and they all seemed to have a theme/characteristic. So she decided to switch things up a bit!
To find out more and participate check out their posts
here

This weeks theme is Benches.

I really enjoyed this weeks theme. I had a few covers in mind for this one already, and just had to search for a few more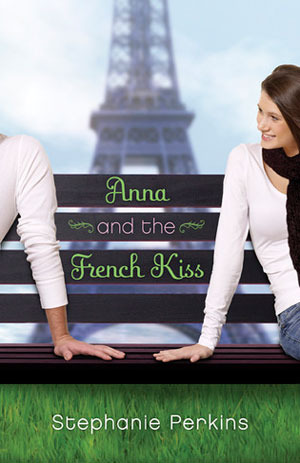 5.
How to Save a Life by Sara Zarr
4.
Romancing the Nerd by Leah Rae Miller
3.
Anna and the French Kiss by Stephanie Perkins
2.
Love at Second Sight by Cathy Hopkins
P.S. I Like You by Kasie West
I love the quirkiness of this cover and the whole image of it, the grass, the cute couple, the funny images on the cards. I have to read this one.