Cover characteristic is a meme hosted by Sugar & Snark. It came about when Sugar was wondering which cover to use for her #70 Cover of the Week post. Sugar kept on thinking of more than one, and they all seemed to have a theme/characteristic. So she decided to switch things up a bit!
To find out more and participate check out their posts
here

This weeks theme is Ferris Wheel.

This was a tough one for me, I've only seen two of the covers below, the other covers I've chosen are ones I had to search for.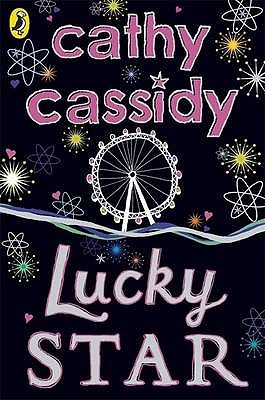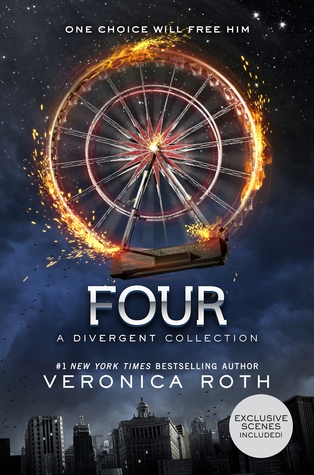 5.
Hope is a Ferris Wheel
by Robin Herrera
4.
Lucky Star
by Cathy Cassidy
3.
Joyland
by Stephen King
2.
Four: A Divergent Story Collection
by Veronica Roth
1.
Undertow
by Michael Buckley
Undertow is my favourite this week. I love how creepy it is, how it looks hazy and dangerous, and also has me wondering what is going on.