Cover characteristic is a meme hosted by Sugar & Snark. It came about when Sugar was wondering which cover to use for her #70 Cover of the Week post. Sugar kept on thinking of more than one, and they all seemed to have a theme/characteristic. So she decided to switch things up a bit!
To find out more and participate check out their posts
here

This weeks theme is Maps.

I really enjoyed this weeks theme. I had a few covers in mind for this one already, and just had to search for a few more. I really like how each book incorporates maps into it, some just a hint, and some are the focal point.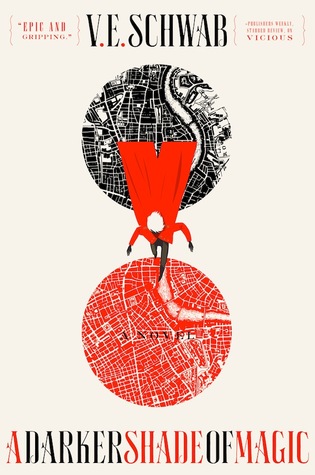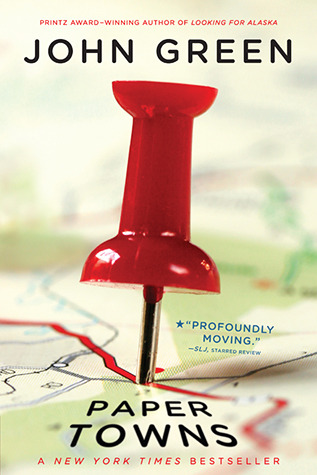 5.
A Darker Shade of Magic
by V.E. Schwab
4.
Paper Towns
by John Green
3.
First World Problems
by Leigh Ann Kopans
2.
Sharp Ends
by Joe Abercrombie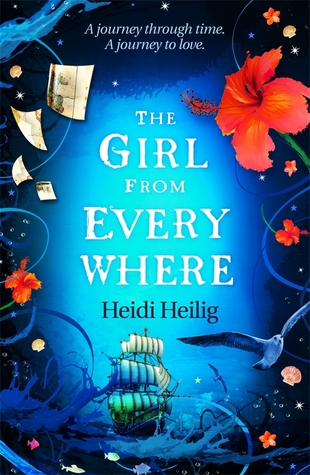 The Girl from Everywhere
by Heidi Heilig
The Girl from Everywhere is a book I have just read, and maps play such an important role in this book. Looking at the cover they don't get a lot of attention, but the rest of the images all play a role in the story too.