Cover characteristic is a meme hosted by Sugar & Snark. It came about when Sugar was wondering which cover to use for her #70 Cover of the Week post. Sugar kept on thinking of more than one, and they all seemed to have a theme/characteristic. So she decided to switch things up a bit!
To find out more and participate check out their posts
here

This weeks theme is Arrows

I had fun looking for pictures for this week, and a lot of these are from books on my TBR shelf. I have gone for a variety of different types of arrows this week, some pointing arrows, and some real arrows.
5.
Boomerang
by Noelle August
4.
Picture Me Gone
by Meg Rosoff
3.
You Are Here
by Jennifer E. Smith
2.
Fire
by Kristin Cashore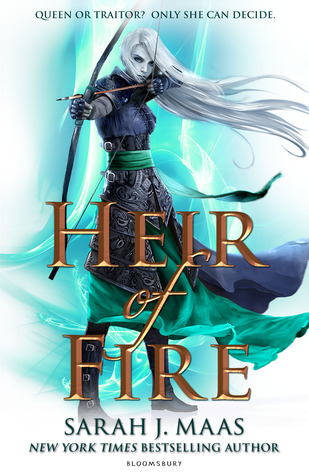 Heir of Fire
by Sarah J. Maas
I LOVE LOVE LOVE this series, so as soon as I saw the theme I knew I had to include this cover. This is the UK cover and I much prefer these over the US covers. I love that we get to see Celaena grow in each cover, and how each cover represents her in the book. I love her pose, her clothes, the background....basically everything about this cover.
Which cover is your favourite? If you take part leave a link to your own post.