Cover characteristic is a meme hosted by Sugar & Snark. It came about when Sugar was wondering which cover to use for her #70 Cover of the Week post. Sugar kept on thinking of more than one, and they all seemed to have a theme/characteristic. So she decided to switch things up a bit!
To find out more and participate check out their posts
here

This weeks theme is Feathers

I really enjoyed this weeks theme. I had a few covers in mind for this one already, and just had to search for a few more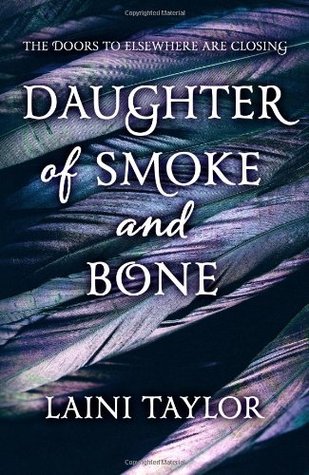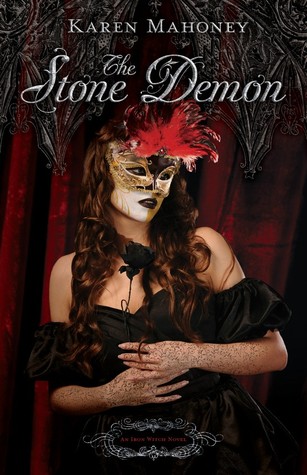 5.
Daughter of Smoke and Bone by Laini Taylor
4.
The Stone Demon by Karen Mahoney
3.
Alliance by Mark Frost
2.
Fire & Flood by Victoria Scott
2.
Salt & Stone by Victoria Scott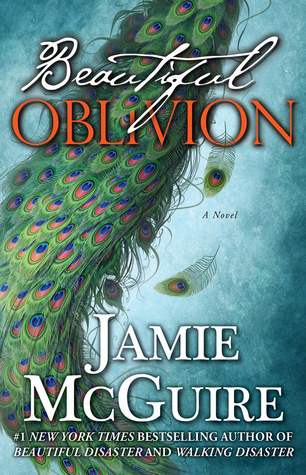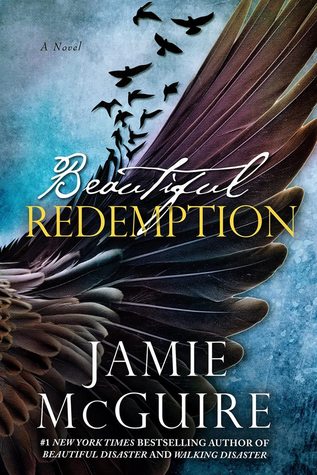 Beautiful Oblivion by Jamie McGuire
Beautiful Redemption by Jamie McGuire
Beautiful Sacrifice by Jamie McGuire
I couldn't pick between these three covers, so they all tie for my favorite cover
Don't forget to leave links to your own posts and Ill make sure to stop by.