Cover characteristic is a meme hosted by Sugar & Snark. It came about when Sugar was wondering which cover to use for her #70 Cover of the Week post. Sugar kept on thinking of more than one, and they all seemed to have a theme/characteristic. So she decided to switch things up a bit!
To find out more and participate check out their posts
here

This weeks theme is flags.

I really enjoyed this weeks theme. I had a few covers in mind for this one already, and just had to search for a few more
5.
My First Book of World Flags by Collins Publishers
4.
Sidekick by Natalie Whipple
3.
Ship of Magic by Robin Hobb
2.
Captain America: Prisoner of War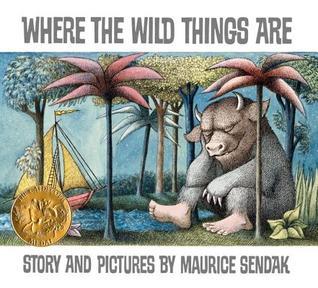 Where the Wild Things Are by Maurice Sendak
My final choice isn't really an obvious flag, but if you look closely you can see the flag on the ship. I work with children as my job, so reading children's books comes along with it, and this is one that isn't really read much but one that's stuck in my head.