Cover characteristic is a meme hosted by Sugar & Snark. It came about when Sugar was wondering which cover to use for her #70 Cover of the Week post. Sugar kept on thinking of more than one, and they all seemed to have a theme/characteristic. So she decided to switch things up a bit!
To find out more and participate check out their posts
here

This weeks theme is mountains.

I really enjoyed this weeks theme. I had a few covers in mind for this one already, and just had to search for a few more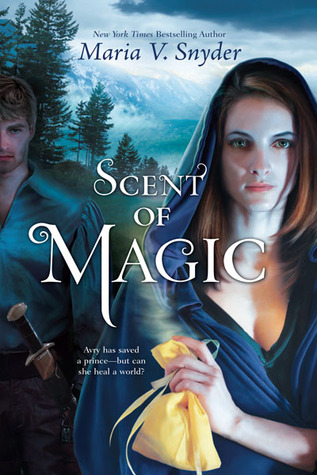 5.
Heidi Grows Up
by Charles Tritten
4.
Crystal Gorge
by David & Leigh Eddings
3.
Scent of Magic
by Maria V. Snyder
2.
Pawn of Prophecy
by David Eddings
The Redemption of Althalus
by David & Leigh Eddings
Can we see a theme going on here. I LOVE David Eddings so I knew that I could easily pick several of his books for this theme. I also own a copy of Heidi Grows Up and this was the first image I had in my head. Scent of Magic is part of a series I love, and all of these covers are stunning.