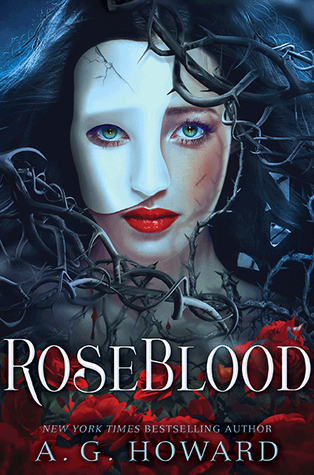 These are the books I definitly want to read, I'll also try to dip into my ever growing TBR pile.
Jesper Jinx's Best Friend
by Marko Kitti [
★★★★
]
Harry Potter and the Deathly Hallows
by J.K. Rowling [
★★★★
]
Shifting Shadows
by Patricia Briggs [
★★★★
]
Puck
by Kim Askew & Amy Helmes [
★★★★
]
Catology
by Adrian Searle and Oliver Ninnis [
★★★
]
Word Nerd
by Susin Nielsen [
★★★★
]
Shockwave
by Peter Jay Black [
★★★★★
]
Fly With Me
by Chanel Cleeton [
★★★★
]
Shattered Glass
by Maria V. Snyder [
★★★★★
]
POSTS YOU MAY HAVE MISSED
Not much has been going on this month. I celebrated my birthday with family, spending the day with my Niece while her Mum worked. When I gave her back I swapped presents with my sister (we share a birthday but aren't twins, there is a year between us) I also enjoyed a relaxing two weeks off work.
I met up with friends and we drank coffee, swapped books, and caught up with each other.
I watched Fantastic Beasts and loved it more than I expected to.
---
What bookish plans do you have this month. Are there any books I should be adding to my list?