Cover characteristic is a meme hosted by Sugar & Snark. It came about when Sugar was wondering which cover to use for her #70 Cover of the Week post. Sugar kept on thinking of more than one, and they all seemed to have a theme/characteristic. So she decided to switch things up a bit!
To find out more and participate check out their posts
here

This weeks theme is wolves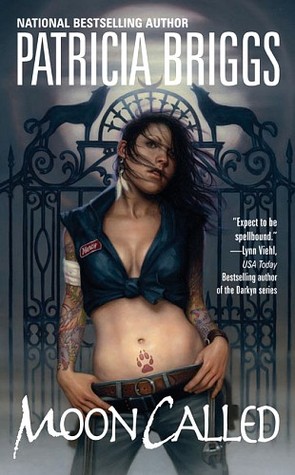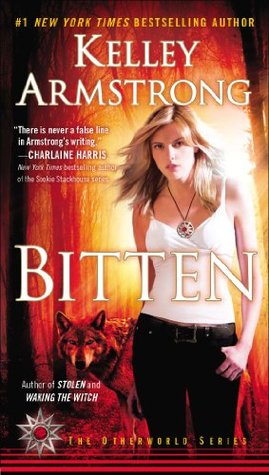 5.
Moon Called by Patricia Briggs
4.
Shiver by Maggie Stiefvater
3.
Bitten by Kelley Armstrong
2.
Brazen by Kelley Armstrong
The Wolf Princess by Cathryn Constable
This was a somewhat easy pick for me this week, my only problem was narrowing it down to just five choices. I honestly love all of these covers for different reasons, either the subtly of the wolf, of the colours, or the creepy factor. But my top pick wins for a lot of reasons, the snow (I love snow) the images as a whole and how they work together, and just how pretty it is.
Which cover gets your vote?