BOOKS READ
BOOKS OF THE MONTH
PLANNING TO READ
I have no idea. I'm off work this week so I hope to get some major reading done and get my NetGalley books right down. Physical books that I've requested are down to just a couple so I may just pick and chose what I'm feeling.
HONOURABLE MENTIONS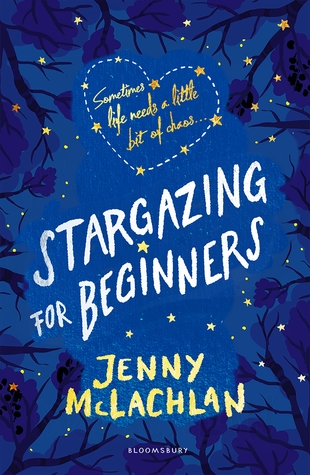 REVIEWS THIS MONTH
POSTS YOU MAY HAVE MISSED
BOOKISH BINGO
•
Series Finale:
Forever Geek by Holly Smale
•
Multi POV:
Silence Fallen by Patricia Briggs
•
Purple cover:
Hunter's Trail by Melissa F. Olson
•
2017 Debut:
The History of Hilary Hambrushina by Marnie Lamb
•
Spring Release:
Ten Birthdays by Kerry Wilkinson
•
Over 500 pages:
Traitor to the Throne by Alwyn Hamilton
•
Retelling:
Geekerella by Ashley Poston
•
Green Cover:
Jesper Jinx and the Mouse Mayhem by Marko Kitti
•
Thriller:
See How They Lie by Sue Wallman
•
Magic:
Magic to the Bone by Devon Monk
•
Blue Cover:
Iron Fist by Andy Briggs
REAL LIFE
I missed posting last month for a variety of reasons, I got sick....again, this time with food poisoning, which really knocked me down. I was so ill I couldn't read, didn't have the energy to sit at a computer, nothing, so last month would have been a very minimalist post. So that made for a lot of trying to catch up on my reading.
All my efforts so far in my 5k jogging went back to the start as I was left unable to jog up a small path without my stomach hurting, so that took about almost three weeks to be able to jog 5k again, with my training for interval running and beach running all taking a back burner.
I've had my brothers cat at the vets again (brother moved to USA and cat lives with Mum) which is costing me an arm and a leg, as well as a lot of stress and worry over him. He's doing OK with blood tests all coming back clear it's just a case of monitoring him for signs of change,
I managed to complete the Liverpool Spring 5k, jogging the whole way. This was an emotional run for me as we were raising money for Roy Castle Foundation in memory of my Dad. I stopped myself from crying several times during the run, if I'd have started I don't think I would have stopped, but my biggest achievement was completing it all, jogging the entire way without stopping, and even attempting a faster jog towards the end. Although I've been jogging for a couple of months now, this was my first official sponsored jog.