Cover characteristic is a meme hosted by Sugar & Snark. It came about when Sugar was wondering which cover to use for her #70 Cover of the Week post. Sugar kept on thinking of more than one, and they all seemed to have a theme/characteristic. So she decided to switch things up a bit!
To find out more and participate check out their posts
here

This weeks theme is clocks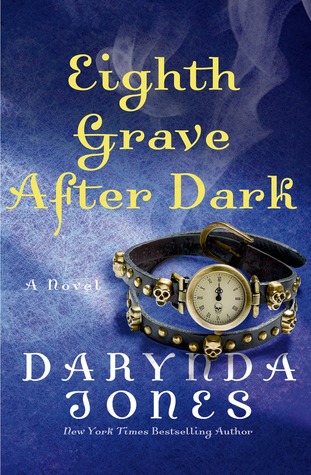 5.
Eighth Grave After Dark by Darynda Jones
4.
The Seventh Bride by T. Kingfisher
3.
London Belongs to Us by Sarra Manning
2.
Alice by by Christina Henry
The Drafter by Kim Harrison
Looking at my picks this week it was easy for me to pick my favourites. Although I do love the cover for Alice, The Drafter just stands out so much more for me.
Which cover is your favourite?