Cover characteristic is a meme hosted by Sugar & Snark. It came about when Sugar was wondering which cover to use for her #70 Cover of the Week post. Sugar kept on thinking of more than one, and they all seemed to have a theme/characteristic. So she decided to switch things up a bit!
To find out more and participate check out their posts
here

This weeks theme is hearts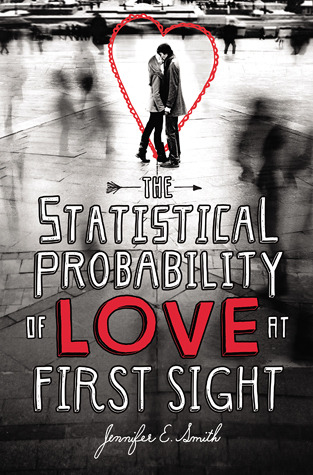 5.
Caramel Hearts
by E.R. Murray
4.
The Museum of Heartbreak
by Meg Leder
3.
Truth or Dare
by Non Pratt
2.
The Statistical Probability of Love at First Sight
by Jennifer E. Smith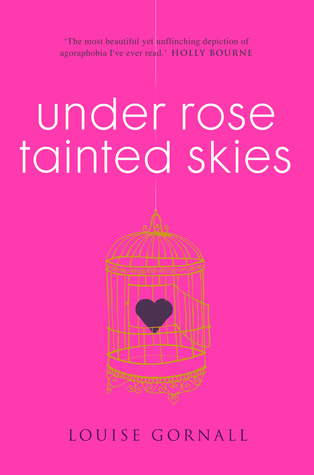 Under Rose-Tainted Skies
by Louise Gornall
his was another easy week for me, in fact I had to make the decision over which covers I wanted to skip. But I knew which cover was going to be my favourite. Looking at the cover for Under Rose-Tainted Skies it doesn't look as busy as the others, and although this looks simple, in real life it's amazing with the design all nice and shiny.